Club Popozuda Mixtape #45: Lee Bass (Gato Preto)
March 14, 2017 by Bumps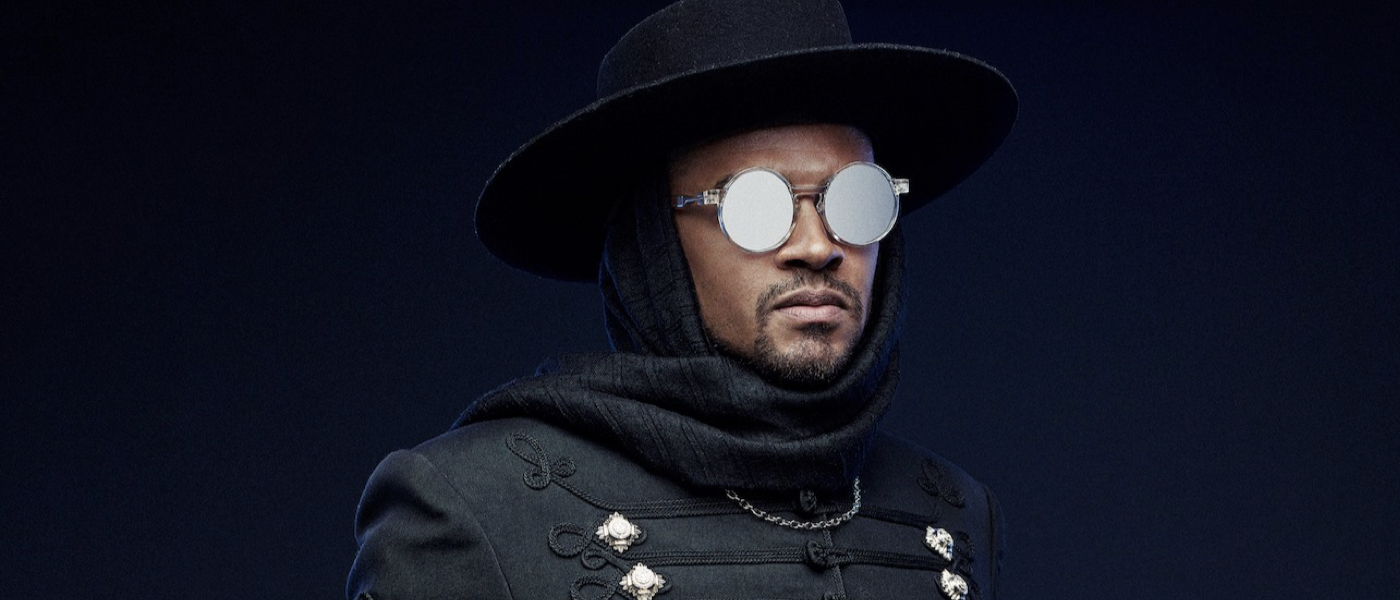 Welcome back Globalistas!
So happy to bring you our brand new mixtape from our good buddy Lee Bass, the DJ and producer who is one half of the great Gato Preto. Lee has put together a selection of his fave tunes at the moment and you can really hear the deep African influence that informs so much of Gato Preto's style.
Gato  Preto have a new album out on the 24th of March entitled "Tempo" on Unique and you can pre-order it now. Check it out here.
Here's the mixtape, which is available to download absolutely gratis (bar a re-post). Track list below…
Tracklist:
1.    Melodias Rádicas – Blacksea Não Maya
2.    Zourney – JayPross X 2PeKes
3.    Bison & Squareffekt x Photo Romance – G13
4.    Wistfulness – Insane Fennel
5.    Badman – Dengue Dengue Dengue
6.    Tarraxo Suicida – DJ Bebedera
7.    DZC Crew – Txillo
8.    DZC Crew – Tarraxo na Parede
9.    Tchuna Baby – Nigga C & Infinito
10.    Benvindo ft Dj fonx – Mama
11.    Marry Christmas | Feliz Natal – MCM beatz
12.    Pazunto Zulo – Dj Fonx
13.    Dia D (Aero Manyelo Remix) – Gato Preto
14.    Slang – Ckrono & Slesh
15.    Tempo Do Xakazulu – DJ Safari
16.    La Party – DJ Lilocox
17.    Which Crime Mi a Talk – CAЯИИIBAL
18.    Kina – Jurassic FightClub vs Maskarado
19.    Dominations – Dj Dú Marcel Ft Madiba
20.    Ras Trent – CARNNIBAL
21.    Track 1 Jungle Vibes – Unkown
22.    My Crew (SoulForce vs. Symbiz RMX) – VYBZ KARTEL