Easter Selector
March 24, 2016 by Bumps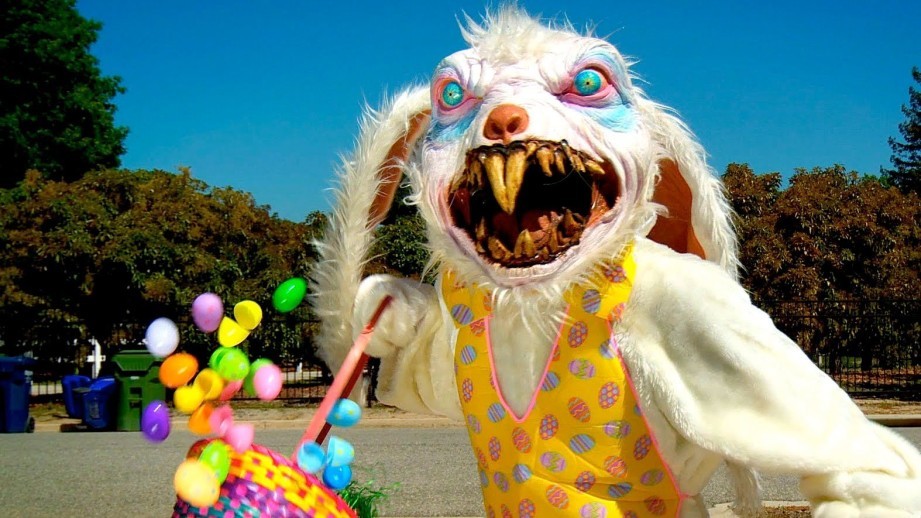 Oye Globalistas and Happy Easter!
As the Easter holidays loom into view and the opportunity to get out and party arises, we hit you with some hot new Global Bass tracks that you you might hear (or play) this weekend. Beleza.
First up, a new two-tracker from the large haired one, Munchi:
The midas man from my neck of the woods:
How about some Neo-Baile from Zee Reach?
All Junglists! Cheers Lacroixx:
Fetty Wap get's Kasbo'd, it's the Future:
And finally, some Chilean Acid: