Loki Da Trixta- Brazil on Smash
June 12, 2014 by Alberto Caballero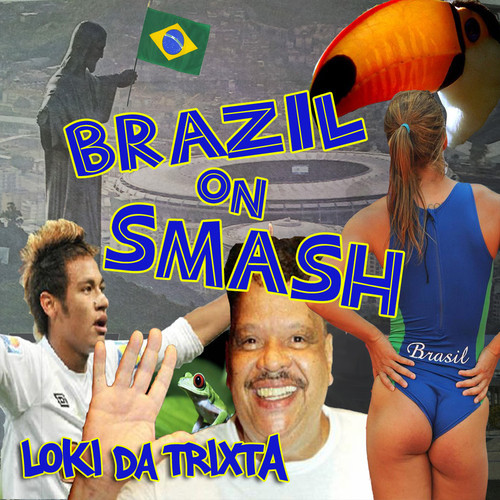 There is a brand new EP from the world trotter Loki da Trixta, this time heating things up for the Football world cup!!
The opening track, is Hino do Neymar.. TROPICAL GOLAZO!!!!!
On Marie e Dope. We find a perfect balance between trap and Brazilian soul!
The whole EP is set for FREE DOWNLOAD, and there are 5 bangers!!
Grab it below!